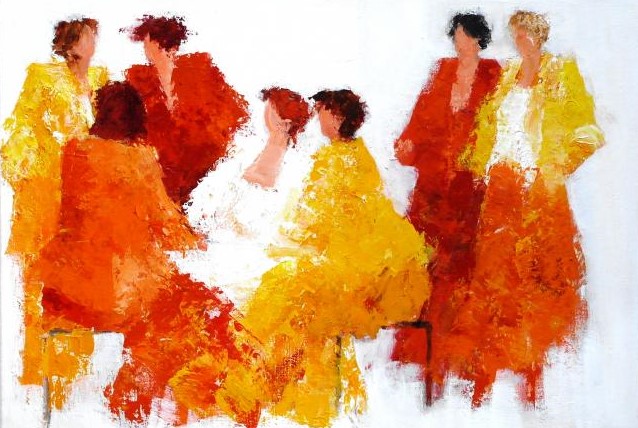 Vriendinnenavond
Als jij komt met minimaal 4 en maximaal 7 vriendinnen dan maken we daar een gezellig VIP-avond voor jullie van. We doen de winkel speciaal voor jullie open, we zorgen voor een drankje en een hapje.
Onder het genot van een ontspannen muziekje, een drankje en een hapje kunnen jullie ongestoord winkelen, zoveel je wilt.
Dus.. wil je samen inkopen voor een bruiloft of een bedrijfsfeest, bij ons wordt dat een feestje op zichzelf! Dit kan in de winkel van jouw keuze georganiseerd worden.
Mail ons op info@44andmore.nl of bel naar de winkel van je keuze.
Algemene adresgegevens:
44 & More BV | Dorpsstraat 153b, 2712 AG  Zoetermeer | KVK 58455698 | info@44andmore.nl